Quality Policy
We are now Certified as the Manufacturer of a Green Product.
Magna is committed to provide high quality deliverables to our customers that meet stringent standards, specifications and regulations for materials, workmanship, safety aspects, tolerances, schedules and serviceability while ensuring environment-friendly measures in all our activities.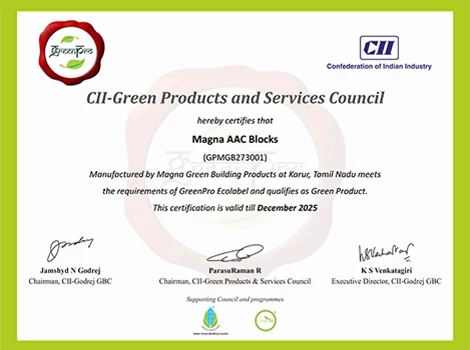 Going Green the Magna Way
We consistently manage and maintain superior quality assurance systems, processes, tools, and resources.

Accountable for providing prompt product delivery and service excellence.

We are a strong believer in 'Go Green' initiatives; thus, all our products are eco-friendly and meet sustainable targets.

Nurtures a rich culture of delighting customers through superior products and excellent services.

Assurance of safe and secure, highly durable, low-maintenance products and services for all clients. maintenance products and services for all clients.
What's Unique About Us?
We are zeal in manufacturing AAC Blocks and AAC Joint Mortar in construction industries right from Corporates to Layman, and we have successfully gained the clients' loyalty which has resulted in continual orders.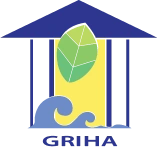 Our growth within these 4 years is that we have earned an ISI certification for the product manufactured by us are safe to use and of good quality.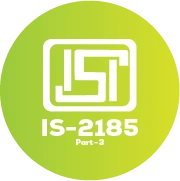 Griha (Green Rating for Integrated Habitat Assessment) Certificate, We have set a benchmark for successfully manufacturing our product with no compromise in quality by consistently maintaining the industry norms and standards.
Have an enquiry? Feel free to contact us!
Magna Green Building Products is a company formed by young set of promoters