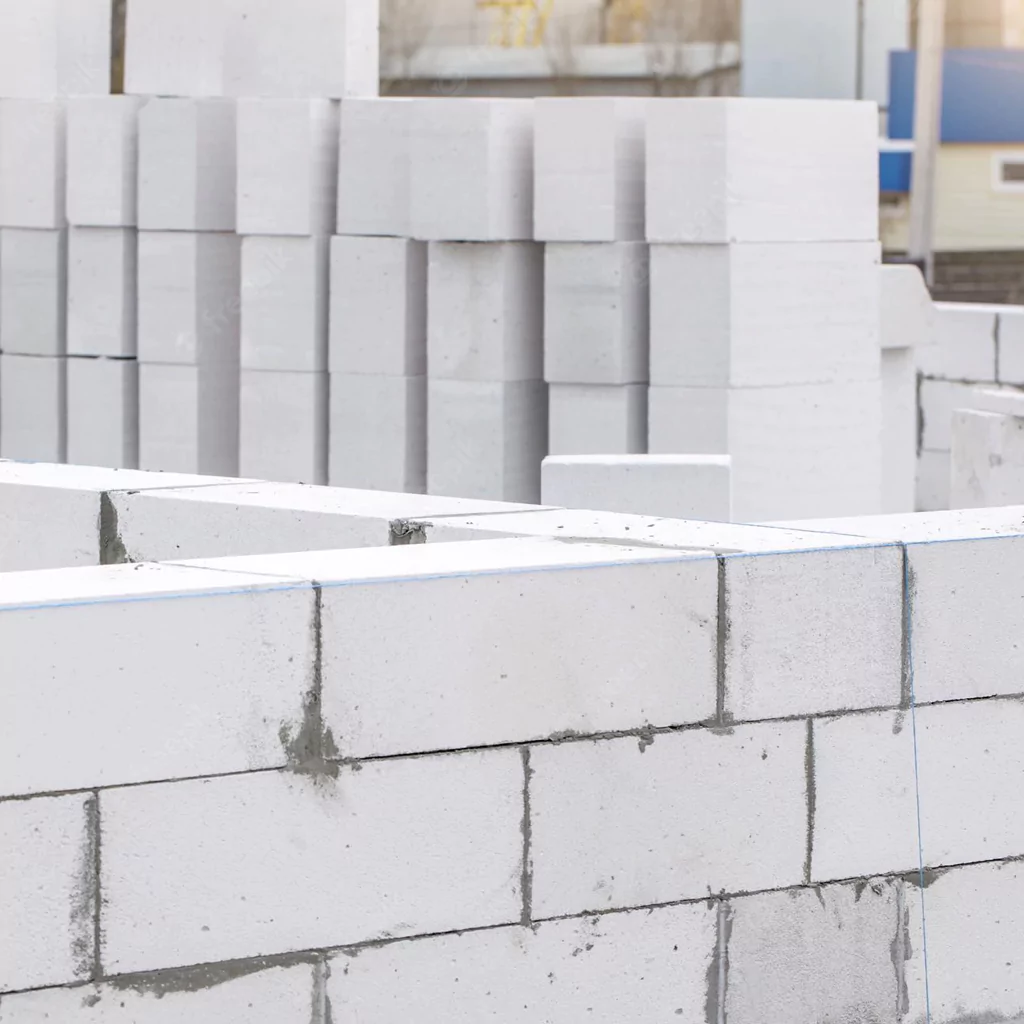 AAC Market – Global Forecast from 2020 to 2025
May 5, 2022
Market Overview
The autoclaved aerated concrete (AAC) market size was estimated at over USD 4 billion in 2020, and the market is projected to register a CAGR of over 6% during the forecast period (2021-2026). The market was negatively impacted by COVID-19 in 2020. Amid the global coronavirus lockdown situation, the decline in revenue and increasing project delivery challenges resulted in revenue contraction. Loss of investment plans and termination of planned projects might be experienced in the market after the lockdown and normalization of business operations, further affecting building and construction across the region. At the same time, some country's construction projects were essential, as the construction of hospitals in China and Italy, to cater to the sudden increase in demand for hospitals, thus positively impacting the market growth.
Over the short term, the increasing construction and redevelopment projects across the world is one of the key factors driving the market studied. On the flip side, the cost of manufacturing an AAC block is higher than normal cement or burnt clay blocks, which is expected to hinder the market growth over the forecast period.
By product type, blocks are estimated to dominate the AAC market, followed by panels and lintels.
Autoclaved aerated blocks are used in most of the countries in the Asia-Pacific region. The usage of this type and its size differs, based on the requirement in the country. These blocks are also used in Europe and in a few countries of North America, including the United States.
The emphasis on using fire-retardant building materials is expected to provide opportunities for the growth of the market in the future.