Products
We offer a gamut of industrial building materials to construct a long-lasting building satisfying the customer's requirements and needs across Tamil Nadu's prime cities, such as Coimbatore, Tirupur, Erode, Karur, Pollachi, Namakkal, and Nilgiris.
Why use Magna AAC Block
Our AAC Blocks are certified green building materials which can be drilled, cut, nailed, furrow and milled as per clients requirements. We offer Tailor-made construction solutions as per our client's requirement. Magna's AAC Blocks are the favourite building material for the Construction Industry.

Cost Saving

Fire & Acoustics Resistant

Time Saving

Earthquake Resistant

Uniform in Size

Less Breakage

Pest Resistant

Enhances the Carpet Area
Clientele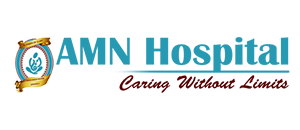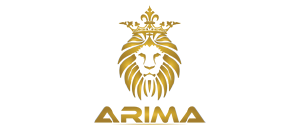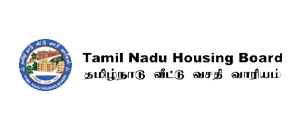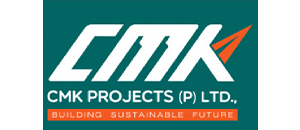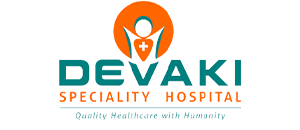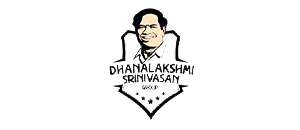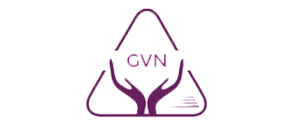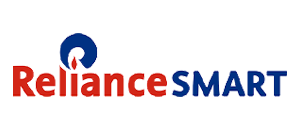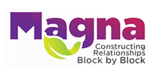 ABOUT MAGNA
Magna Green is the Pioneer Manufacturers and Suppliers of AAC Blocks, Ready Plaster, Wall Putty and Jointing Mortar in Karur, Tamilnadu. Magna comprises top-grade facilities sprawls up to 1,75,000 sq. ft. with first-class construction and advanced technologies. Under the vigilant supervision of expertise, all our products are manufactured within the industry norms and standards thus our products undergo different parameters of quality checks. We are obliged to deliver agile, strong, safe and credible products to our clients to attain the fullest satisfaction.
Testimonials
Magna Green's customer support is good. In our new construction building, we used AAC Block delivered by Magna within our required time. Thanks a lot to Magna for delivering good quality AAC Bricks and for your valuable support.
Magna Green's AAC Blocks are of good quality and easy for construction. Our new home was built with Magna's AAC Blocks. Thank you Magna Green for your timely support.
I was amazed by Magna Green's customer support, They explained to me about the right blocks to use. AAC bricks are also good and I am satisfied with their products and services.
Good Quality and Best Service Purchased Ready Mix Plaster for my house construction. Quality is very good. No cracks coming. Quality and service are very good.
Price is worth for the Magna's Wall Putty and the quality is excellent. I have no quality complaints and there is no damage in transit and handling. Thanks to Magna Green for the support.
I recently completed a commercial building project. I preferred AAC Concrete Blocks from Magna. I'm very satisfied with the block quality and I refer you to choose from them.